Troy Energy is an independent, results-driven oil and gas company specializing in acquisition and development.
We strive to maximize value and achieve strong, stable returns for our partners using safe, efficient, and innovative operations and investments.
LEARN MORE
We are committed to investing in both, oil & gas resources and our communities.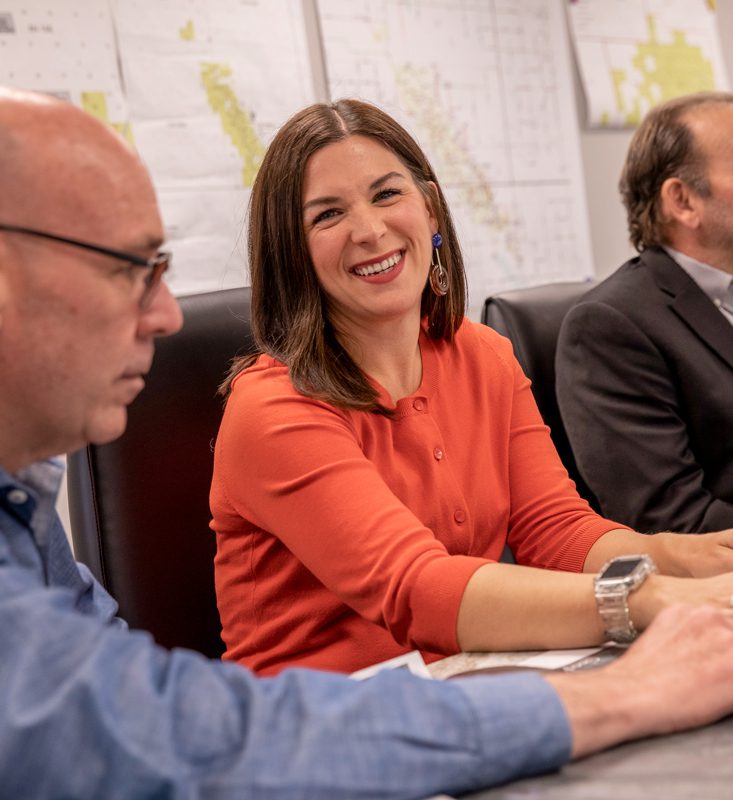 Invest With Us
We seek new opportunities with both operating and non-operating industry partners.
Investing in the energy industry means investing in tomorrow and, as an independent company active in the M&A market, investing with Troy Energy means sustained success for years to come.
If you would like to learn more about partnering with us or if you are a current partner and would like to speak with our team, we are here to help.
We believe a respected team and the right resources get the job done right.